View The Showroom at One Bernam & Enjoy VVIP Discount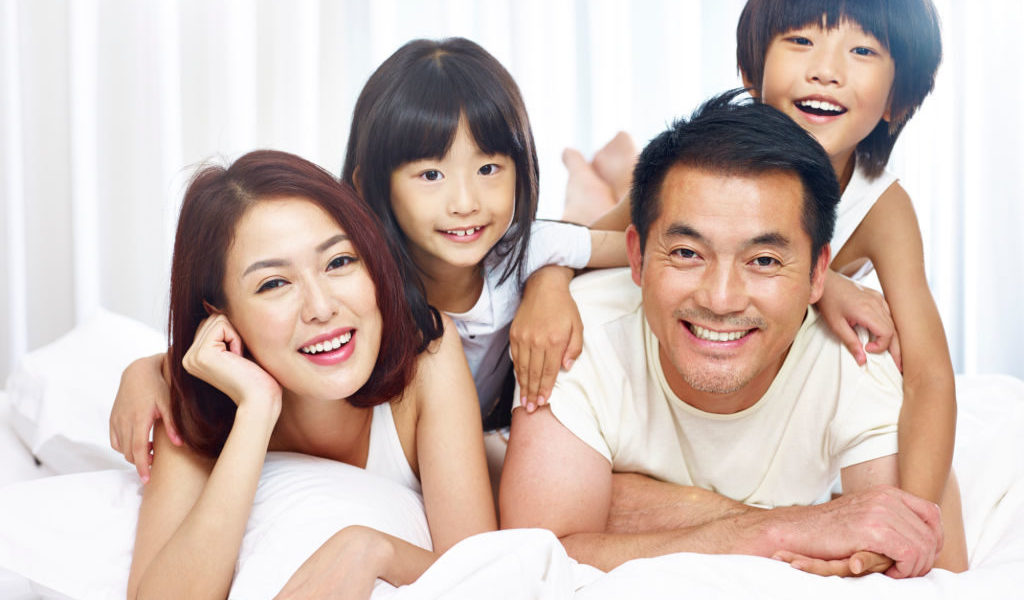 Due to safety measures, all One Bernam Showflat viewing is strictly by appointment with 1 DAY advance notice.
Register for One Bernam Showroom Appointment In Advance Now
Interested to know more about this investment-grade development with the ideal option of own stay purpose at the heart of Tanjong Pagar estate? Book a one-to-one tour of One Bernam showflat appointment with us now to find out more about this highly anticipated blockbuster development in 2021.
As an appointed Developer Sales Team, there is strictly NO AGENT COMMISSION PAYABLE by you. All our appointed sales team are well-trained to be able to listen to your current needs and wants, hence able to professionally tailor a thorough customized proposal to solve your current housing situation and planning for your future in terms of asset planning or wealth creation plan through real estate investment.
If filling up online form is a hassle to you, simply dial our sales hotline at +65 6100 1116 to book an advance appointment with us directly. Our appointed sales team will allocate the best available time slot on your behalf.
One Bernam Showflat Viewing Strictly by Appointment Only
Our One Bernam showflat is situated on actual development site due to site constraint and safety distancing measures. Kindly call our hotline at +65 6100 1116 to enquire more on our showflat location.
As in every showflat site, there are limited parking lots at One Bernam showflat location. Please do your best to source for other parking alternatives once our parking lots are full. With limited time slots available per day due to safety distancing measures, we regret that we are no longer able to entertain walk-in and all viewing is strictly by appointment basis only. Kindly book your showflat appointment a day in advance to avoid any disappointment.
One Bernam Showflat Opening Hours
Weekday: By appointment only
Weekend: By appointment only

As part of phase 2 requirement, there is a maximum capacity of 5 pax allowed for each session, including the appointed salesperson who will be responsible for walking through with you on the unique selling points of this development at One Bernam showroom. Therefore please kindly refrain from bringing elderly or young children along, which are much vulnerable during this current situation. Thank you in advance for your understanding.